Simple Getaway
Experts in property management for holiday lets in Sussex
Our professional property management team take care of all the everyday tasks in managing your holiday let, so you can enjoy and benefit from your property, hassle free. We manage a portfolio of homes across Sussex and pride ourselves in providing quality service and care to you and your guests.
Why list your property with us?
---
Curious to know what you should be making on your property? Call Simple Getaway today and we will provide you with a review and report of your holiday property and its potential.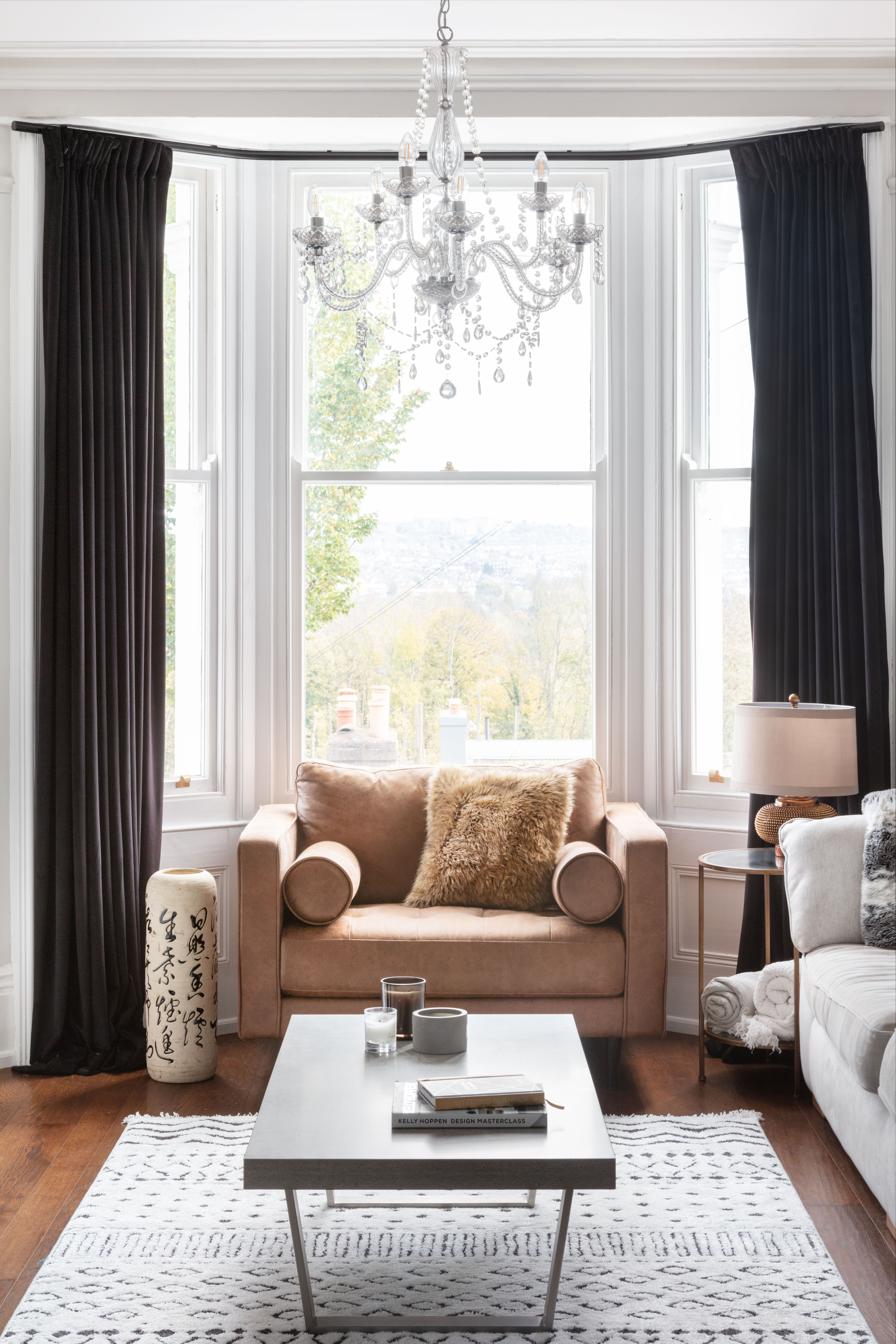 Holiday rentals we manage
Want to see the range of properties we manage across Sussex, or simply looking for a special getaway with friends and family? Book the properties directly with Simple Getaway for the best price guaranteed!
The Preston
2 Bedrooms | 2 Bathrooms | Sleeps 4
The Kept Cottage
3 Bedrooms | 1 Bathrooms | Sleeps 5
The Halcyon
1 Bedrooms | 1 Bathrooms | Sleeps 2
The Fredellen
4 Bedrooms | 3 Bathrooms | Sleeps 8
Snowdrop Cottage
2 Bedrooms | 1 Bathrooms | Sleeps 4
Sage Cottage
2 Bedrooms | 1 Bathrooms | Sleeps 4
Nest Cottage
1 Bedrooms | 1 Bathrooms | Sleeps 2
Castle Bank Terrace
3 Bedrooms | 2 Bathrooms | Sleeps 6
Regency Stables
3 Bedrooms | 4 Bathrooms | Sleeps 6
Nest Stay
4 Bedrooms | 3 Bathrooms | Sleeps 8
What our customers say
Our partners include