Rental Property Cleaning & Maintenance Services
At Simple Getaway, we ensure properties are meticulously maintained and cleaned to the highest standards. From regular check-ins to routine maintenance and top technology, we make sure that your property is being looked after.
Video: Frequently Asked Questions
Here is some information on our processes when it comes to our rental property cleaning and maintenance services. If you have any queries please call us on 01273 640281 or write to us at [email protected]. We aim to get back to you as soon as possible!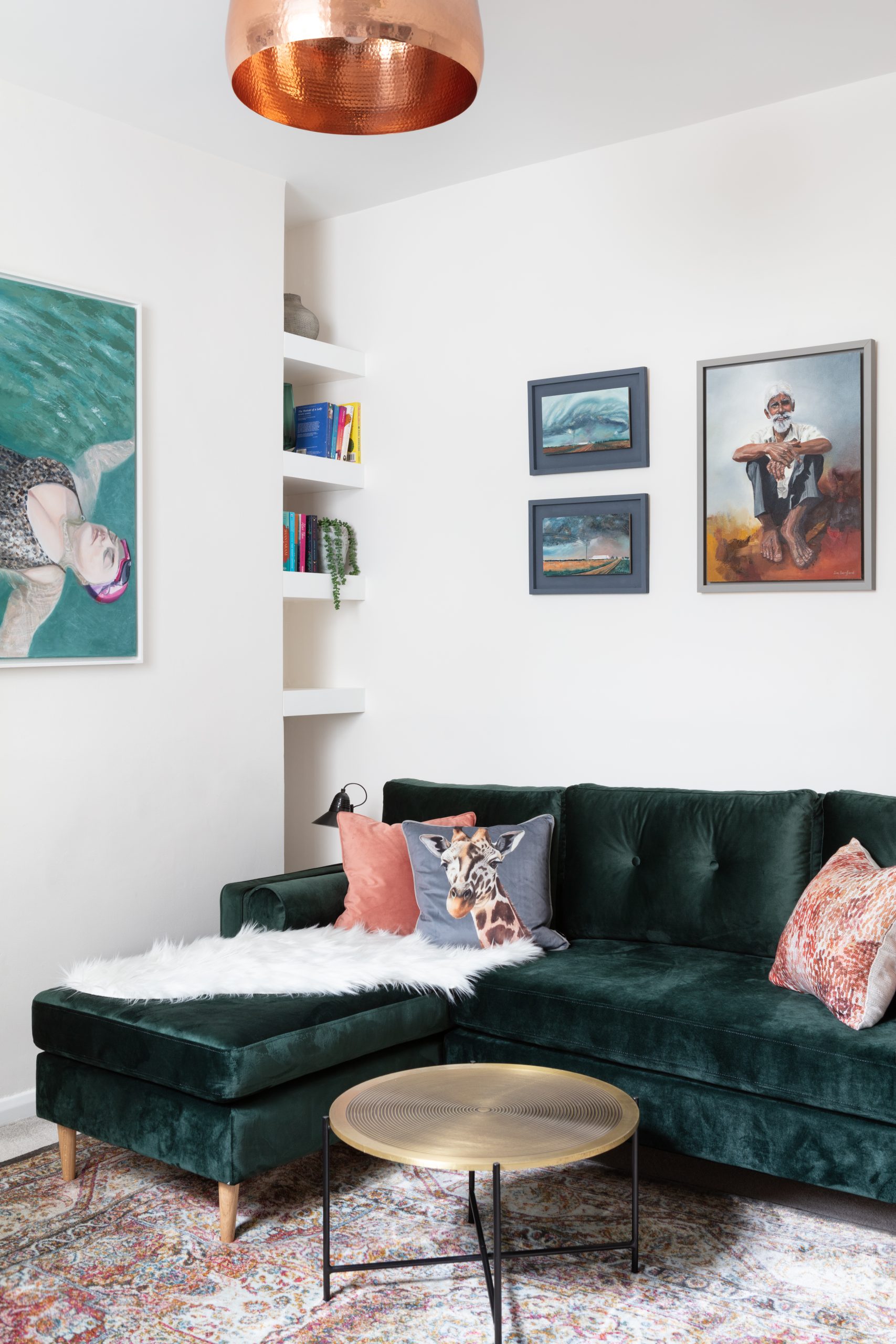 No cleaning fees for property owners
We do not charge our owners a cleaning fee for our guest stays.
The cleaning fee we charge is a pass-through cost from the guest directly to our cleaning team. 
We will arrange for your property to be cleaned thoroughly after each guest and will pay our cleaning team directly. 
As an owner, you are not responsible for the cleaning unless you stay at your holiday let.
---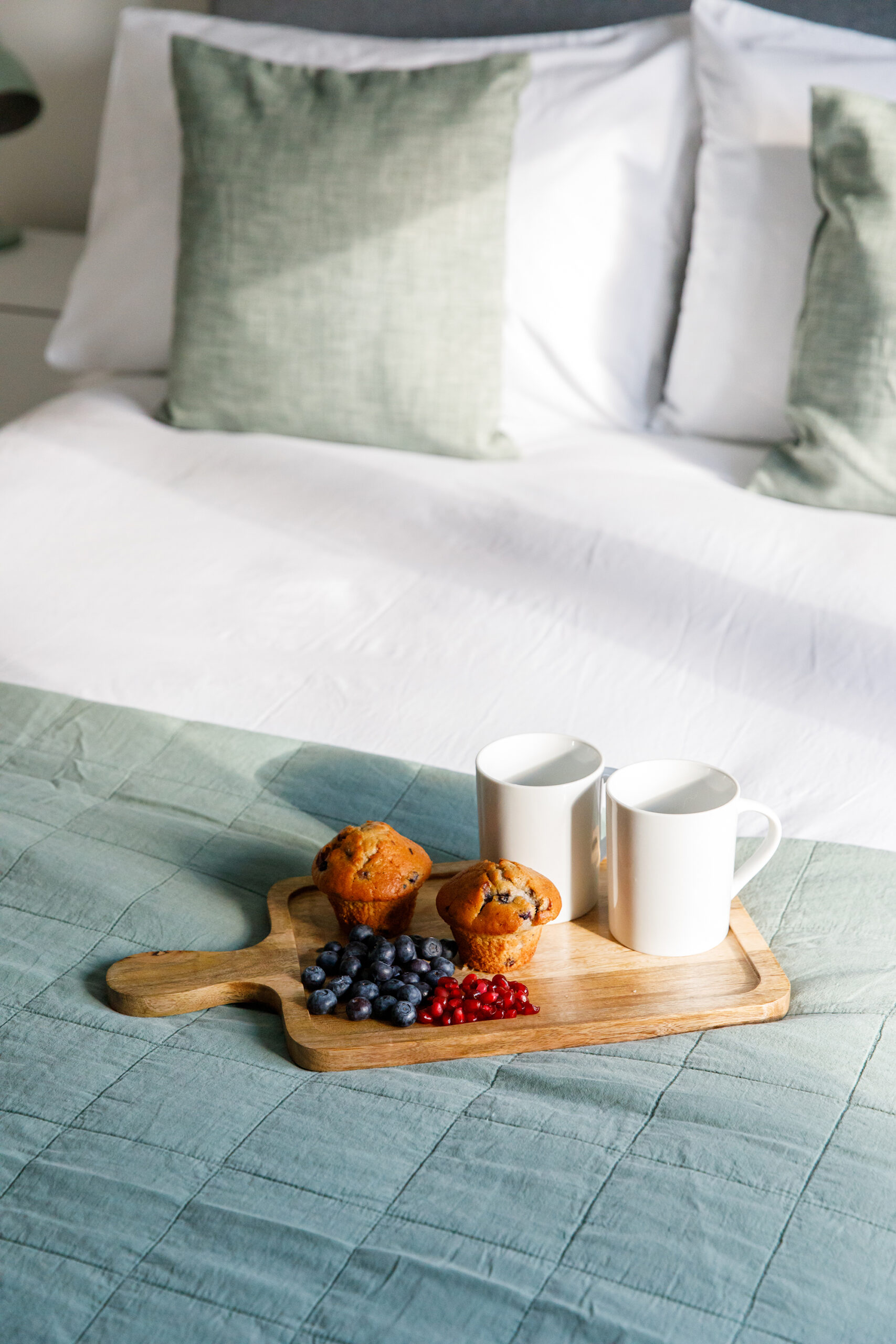 Regular maintenance throughout the year
We have a regular property maintenance service to ensure your property is taken care of regularly throughout the year. However, when maintenance issues arise outside of these times, we will employ our maintenance service on an hourly basis.
Should you have any additional requests for maintenance, we would be happy to take care of this on your behalf.
---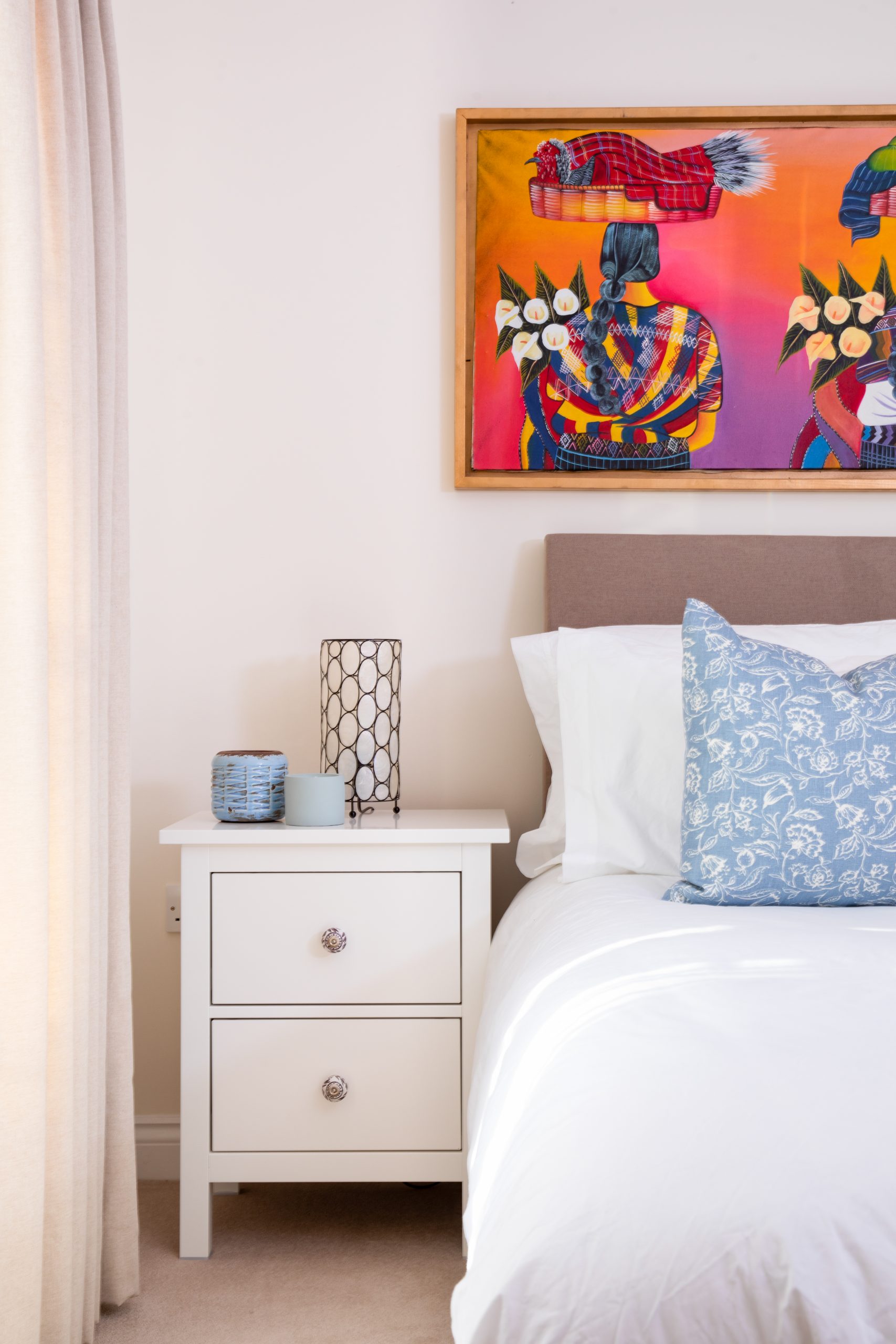 Styling and furnishing support
If you need help furnishing or decorating your property, we can also help. Our team is qualified in interior design and would be happy to help in furnishing your property. We have had some excellent experience in furnishing many holiday lets for our clients in the past and know exactly what works best for a holiday let.
---
Curious about what we can do for your property?