Lewes Holiday Homes & Management
Looking for exceptional management for your Sussex properties? Look no further than us! Our team manages some of the highest-performing vacation rentals in the area and can do the same for you. Thanks to our proprietary projection review process, we can determine the ideal rental rate for your property based on real-time data from the competition. With our help, your holiday home will start generating income immediately and will perform well year after year.
In addition to our expertise, our property management company boasts a stellar reputation on online listing sites thanks to consistently earning 5-star reviews. We attribute this success to our beautiful properties and our friendly, dedicated management team.
If you're a property owner looking to benefit from our guidance and management services, don't hesitate to call Simple Getaway today at 01273 640281. We can't wait to help you succeed!
Why list your property with us?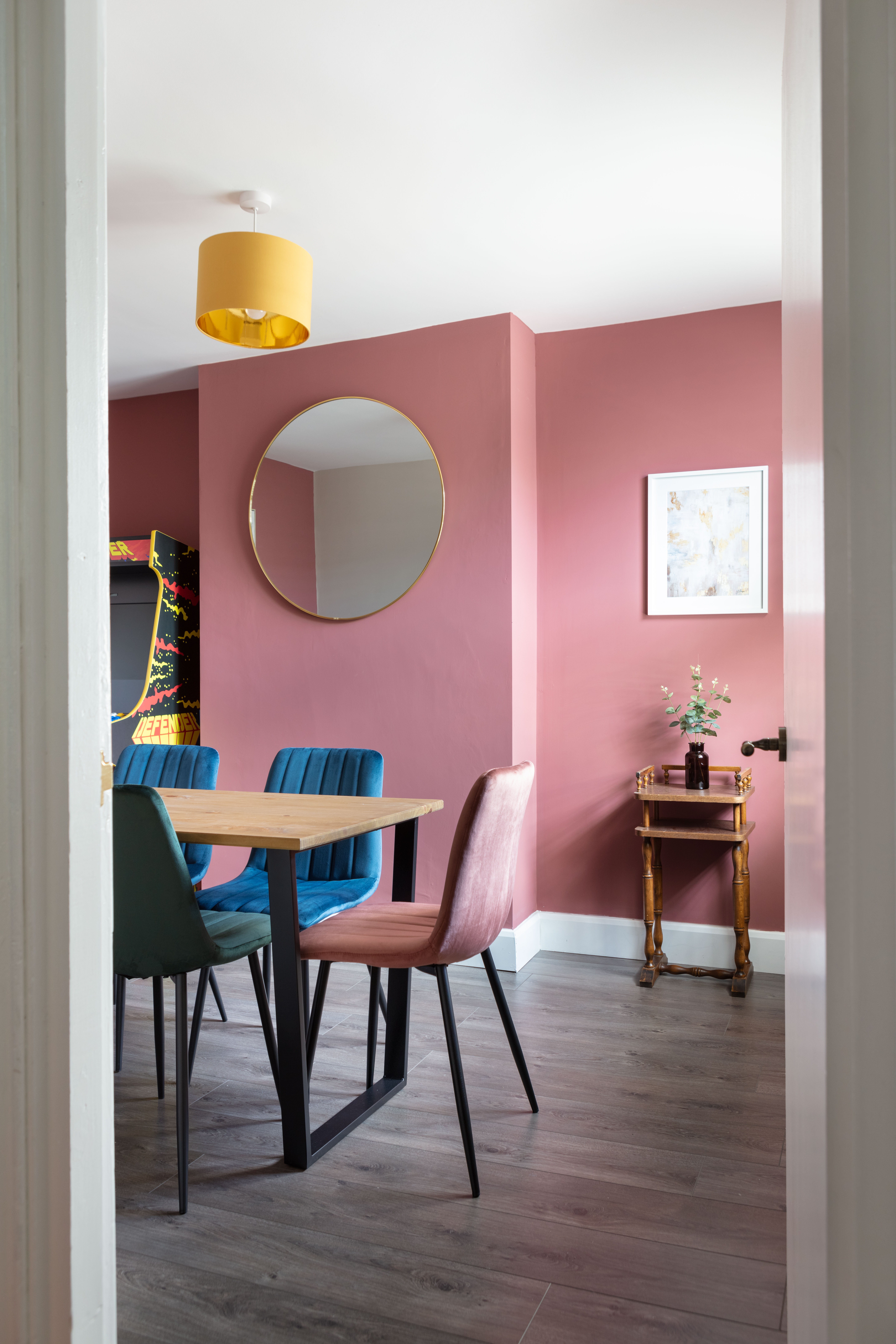 Our services include
Curious to know what you should be making on your property? Call Simple Getaway today and we will provide you with a review and report of your holiday property and its potential.
---
How we work
When you first list a property online, there will be no reviews which could deter some guests from booking your home. Typically our property management team would expect your home to become established after 12-18 months. As such, it is our intention to develop a long-term relationship with our clients, where your holiday let goes from strength to strength over time.
---
Marketing is crucial in making sure that your holiday let is attractive to guests, particularly during the first year when the listing is in its infancy. We have three main steps to our marketing procedure:
First, we make sure that your photos outshine the competition. High-quality photos will attract a potential guest to your listing instead of others on the page.
Second, we make sure that your listing is located on multiple listing sites for maximum exposure to increase your potential guest pool.
Third, we utilise a dynamic pricing structure meaning that your price adjusts according to the time of year, local events or weekday vs weekend. It takes a lot of work but it means you're your listing remains competitive throughout the year.
Simple Guide To Lewes
Lewes is a town located in South East England, in the county of East Sussex. The town is known for its rich history and cultural heritage. It is home to Lewes Castle, which was built in 1069 and overlooks the town, and Anne of Cleves House, a 16th century Tudor house.  The town has a vibrant arts scene, with several art galleries, theatres and music venues. Additionally, Lewes is situated in a picturesque setting, surrounded by the South Downs National Park, offering plenty of opportunities for outdoor activities. All of these factors considered, Lewes is a great place to have your perfect, peaceful UK staycation…
Let's increase your property bookings and maximise your revenue
We are certain that we can provide you with the best knowledge of the holiday let industry and generate the greatest results for your holiday let investment. Give us a call today if you have any questions – we'd love to help!