About Us
'Simple Getaway' are experts in property management for holiday lets. By taking on the complete management of your holiday let, we ensure you reap maximum benefits from your investment without any of the hassle.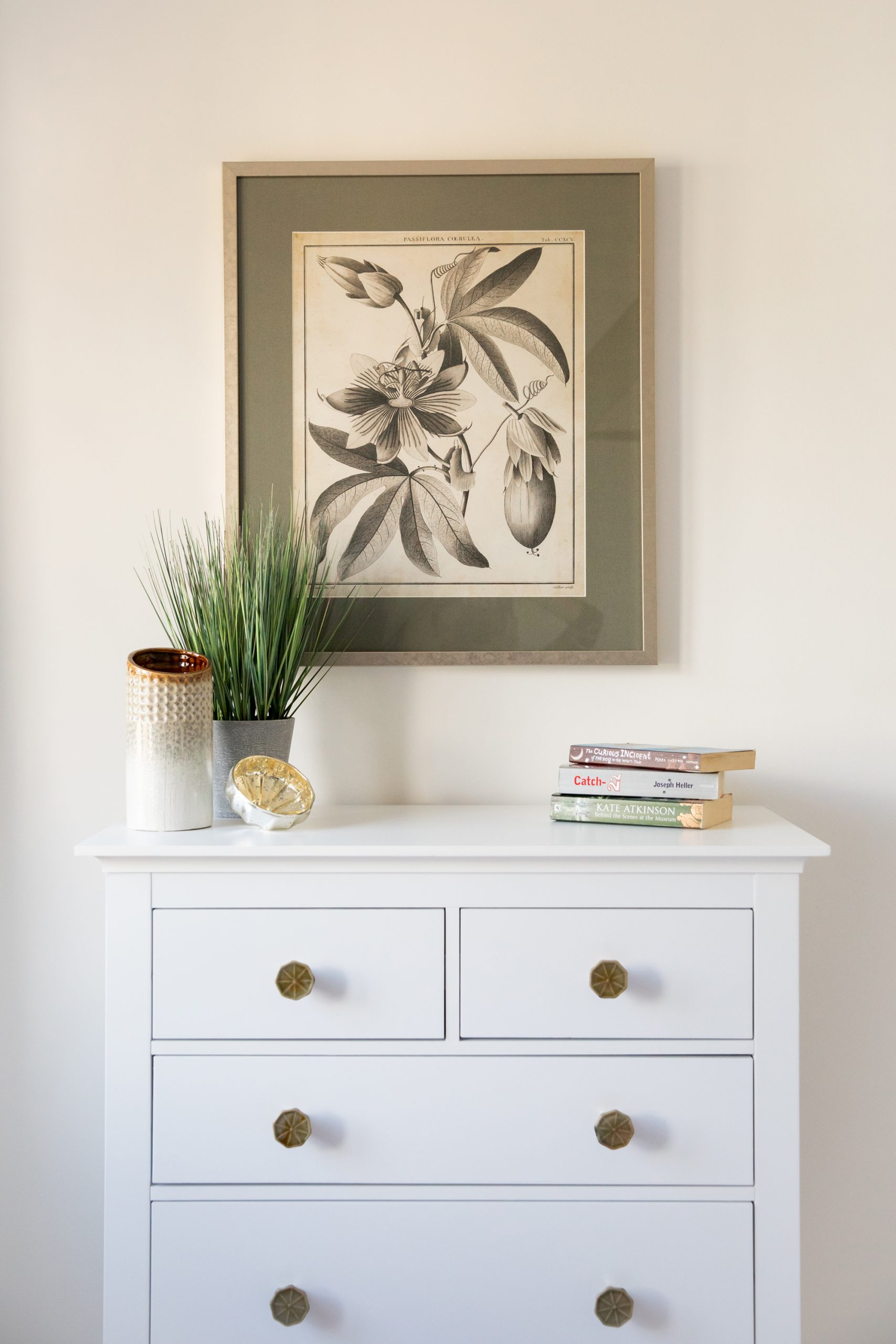 Why us?
Prior to launching 'Simple Getaway' in 2019, we ran a highly successful holiday let business in Charleston, SC, the top destination city in the US as voted from 2013-2019.
Competition within the holiday let market in a city visited by millions every year, was intense and often challenging. However, under our management, the business thrived, with homeowners achieving increasingly high occupancy rates and revenues frequently rising by up to 150% after switching to our management. In some cases, the homes we managed reached the top 10 best performing properties in the city!
Keen to return to our roots in Sussex and fuelled with a desire to replicate the success of the booming business we left behind in the US, we launched 'Simple Getaway'.
---
With strong connections to the US international market, a vast local
knowledge of Sussex and with qualifications in both business
management and in interior design, Simple Getaway has a lot to offer
you.
We are certain that we can provide you with the best knowledge
of the holiday let industry and generate the greatest results for
your holiday let investment.
What we do?
You can count on us to apply up to date technology, continued investment in our knowledge of the industry, sound business practice and a creative and supportive process in marketing and managing your property.
We know what works and what does not and you can trust that we will make sure your holiday let is placed in a position to excel within the market.
Having owned and managed our own holiday lets in the past as well as managing for others, we have first-hand experience of your needs as an owner.
We pride ourselves in handling every detail of the process with meticulous care to ensure delivery of the best possible service to you and your guests.