West Wittering Property Management Services
We take on your West Wittering holiday property and all the daily property management so you experience a hassle-free source of income. Our property management services are tailored specifically to property lets in West Wittering; from cleaning and maintenance to photography and marketing.
Why list your property with us?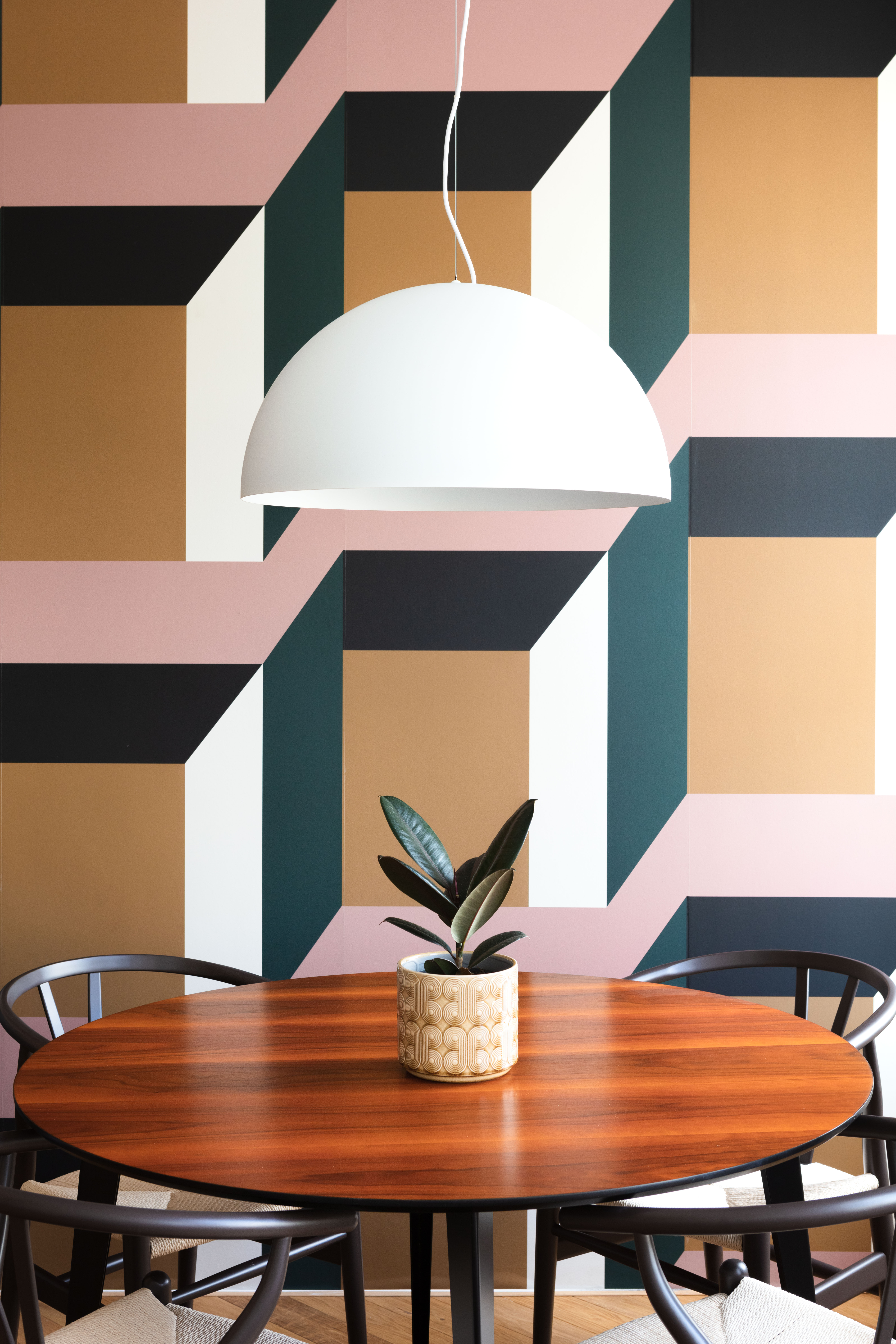 Our services include
Curious to know what you should be making on your property? Call Simple Getaway today and we will provide you with a review and report of your holiday property and its potential.
---
Simple Guide To West Wittering
Whether you're looking for sandy beaches, a romantic weekend, or taking the kids to enjoy some water sports; West Wittering could well be the perfect place for you. Ready to book your holiday rental? Book direct with Simple Getaway and save the unnecessary fees on Airbnb and VRBO, we offer the cheapest rate every time, guaranteed!
Let's increase your property bookings and maximise your revenue
We are certain that we can provide you with the best knowledge of the holiday let industry and generate the greatest results for your holiday let investment. Give us a call today if you have any questions – we'd love to help!