Chichester Holiday Homes & Property Management
We manage some of the best performing properties in West Sussex and we could do the same for you! Each of our holiday rentals goes through a projection review to determine exactly what your property should rent for based on real-time data on your competition. By using this process, we can ensure that your holiday cottage starts producing rental income from the start and performs at the top of the market year after year.
Not only that, but our management company comes well recommended with an excellent track record on online listing sites. Our consistent 5* reviews are a result of the beautiful homes that we manage and our friendly and dedicated property management team that look after them.
Are you a property owner and want to benefit from our expertise and property management? Give Simple Getaway a call today and find out what we can do for you.
Why list your property with us?
Our services include
Curious to know what you should be making on your property? Call Simple Getaway today and we will provide you with a review and report of your holiday property and its potential.
---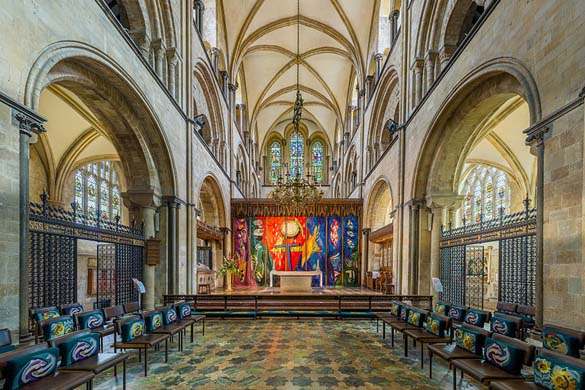 Simple Guide To Chichester
Often mentioned as one of the sunniest cities in the UK, the city of Chichester is full of history and charm and a place definitely worth exploring on a visit to Sussex. Whatever your interests, Chichester is full of places to enjoy, from history, to dining, to walks, to water, Chichester has it all. Read our recommendations of what to see, things to do and foodie spots not to miss!
Holiday homes to rent in Chichester
Looking to get an idea of the type of properties we manage in Chichester, or perhaps looking for a place to stay with friends and family? View our available properties below and give us a call today if you have any questions – we'd love to help!
Already ready to book your holiday rental? Book direct with Simple Getaway and save the unnecessary fees on Airbnb and VRBO, we have the cheapest rate every time, guaranteed!