Brighton Holiday Homes & Management
The City of Brighton is often referred to as eclectic, cosmopolitan, and 'artsy', the perfect place for a getaway! Contact us for all your holiday let needs!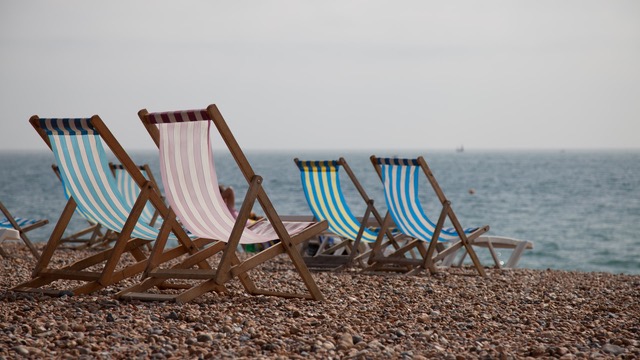 Brighton Beach
Brighton has maintained its popular destination city status for many years drawing visitors from across the country. Brighton is world famous for its long, pebbled beach, frequented by locals year round and popular amongst visitors during the hot summer months. There are enough activities surrounding the beach to keep anyone entertained on a visit to this seaside resort.
The 200-year-old Brighton pier offers rides and attractions for all the family to enjoy including fan favourites, the teacups and the waltz. Kids enjoy heading to the sweetshop on the pier and purchasing their Brighton souvenir in the form of Brighton Rock – a stick shaped boiled sugar sweet famous in the UK's seaside towns.
Opposite the pier is the world's oldest aquarium, the Sea Life Centre, filled with an array of underwater creatures. Below the pier and along the seafront are plenty of options to delight beachgoers. If you head East, you'll have a more relaxing walk along the coast, however there are still bars and ice cream stalls to stop off at, a zip line if you're brave enough and a beach volleyball club, Yellowave, at the end. If you head West, you'll find the ever changing restaurant and bars along the waterfront so if you frequent Brighton often, you'll be sure to find something new. During the summer, the West side of the pier has plenty of live music coming from the seafront bars, along with many street performers.
Slightly further along towards the West you will notice the British Airways i360 tower. The tower was built in 2016 to showcase the city from a height. The trip takes around 25 minutes lifting the observation pod up 450ft to see a birds eye view of the city and the shoreline. Some amazing views can be seen from the top with a few buildings having decorated their roofs for visitors.
With so much available on and around Brighton's seafront, it is easy to see why this is such a popular place to visit and enjoy a family holiday.
Brighton Lanes
Another of Brighton's famous attractions that should never be missed are The Brighton Lanes, divided into the North and South Lanes.
The North Lanes
As you meander your way through the narrow streets you will notice that the North lanes are bright, effervescent and quirky. There is an eclectic mix of boutiques selling clothing, antiques and vintage goods, restaurants, known for providing vegan/vegetarian staples and a number of great pubs scattered along the way. During summer months, the restaurants bring their tables outside into the street for a fun but busy dining experience!
In the evenings, the Krater Comedy Club provides guests with plenty of entertainment with stand-up comedy and live music to enjoy – we highly recommend a visit if you have a free evening!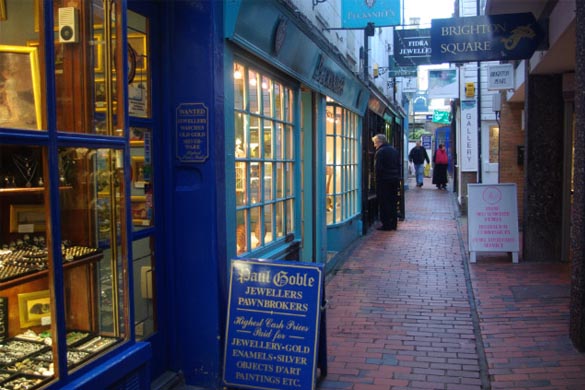 The South Lanes
The South Lanes are more discreet in their appearance and more maze like in their location. They comprise a number of antique jewellery shops, quaint tea rooms and excellent restaurants gathered along the winding alleyways.
The atmosphere is quieter amongst the South Lanes and visitors can easily get lost with all the twists, turns and tunnels that delight passers by. The South Lanes is just a few steps away from the beachfront and Brighton Pier. It is definitely worth the scenic walk through the South Lanes if you are making your way to Brighton's seafront.
The Royal Pavilion
If you walk East from the South Lanes, you will eventually come across the Royal Pavilion.
Originally built as a pleasure palace for King George IV, the Royal Pavilion is now a famous Landmark in Brighton's City Centre. The palace was built in 1780 and was extended in 1815 to the Royal Pavilion that stands today. It passed down through a number of Royals and was eventually sold by Queen Victoria to the City of Brighton in 1850 for £50,000.
There have been a number of setbacks in the restoration of the building throughout the years which will inevitably continue, however, the City of Brighton has worked hard to restore the building to the original grandeur envisioned by King George IV back in the 1800's.
The building is now a popular tourist attraction where visitors can walk through a number of rooms, including the royal bedrooms, the grand kitchen and the banqueting rooms.
South Downs
Not only does Brighton have inner city beauty, its outskirts are just as picturesque.
The South Downs National Park is just a short distance from the city centre and a great place to go and wander around particularly if you are staying at a pet-friendly property and they need to play! Visitors to Brighton can get to the downs quickly and explore east or west along the rolling hills. When it is a good weather day, it is common for people to pitch up for an afternoon picnic at the top of Devils Dyke and enjoy the unobstructed views of this city's natural landscape. On clearer nights, you can head up as the sun starts to set and witness some phenomenal views as the sun lowers and glows over in the West.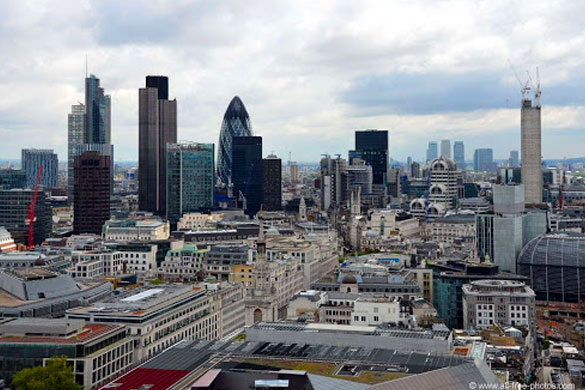 Accessibility to London
As noted earlier, Brighton is just a short train ride away from London so for those guests staying for a longer trip, why not make a day trip to London to see the big city? In fact, our holiday let, The Preston, is located just 2 minutes away from Preston Park station and just an hour away from London!
Brighton is packed full of things to see and do and will certainly keep you busy on a trip to this bustling seaside city. Whatever you have planned, we are here to help you and make sure your holiday in Brighton is the best it can be.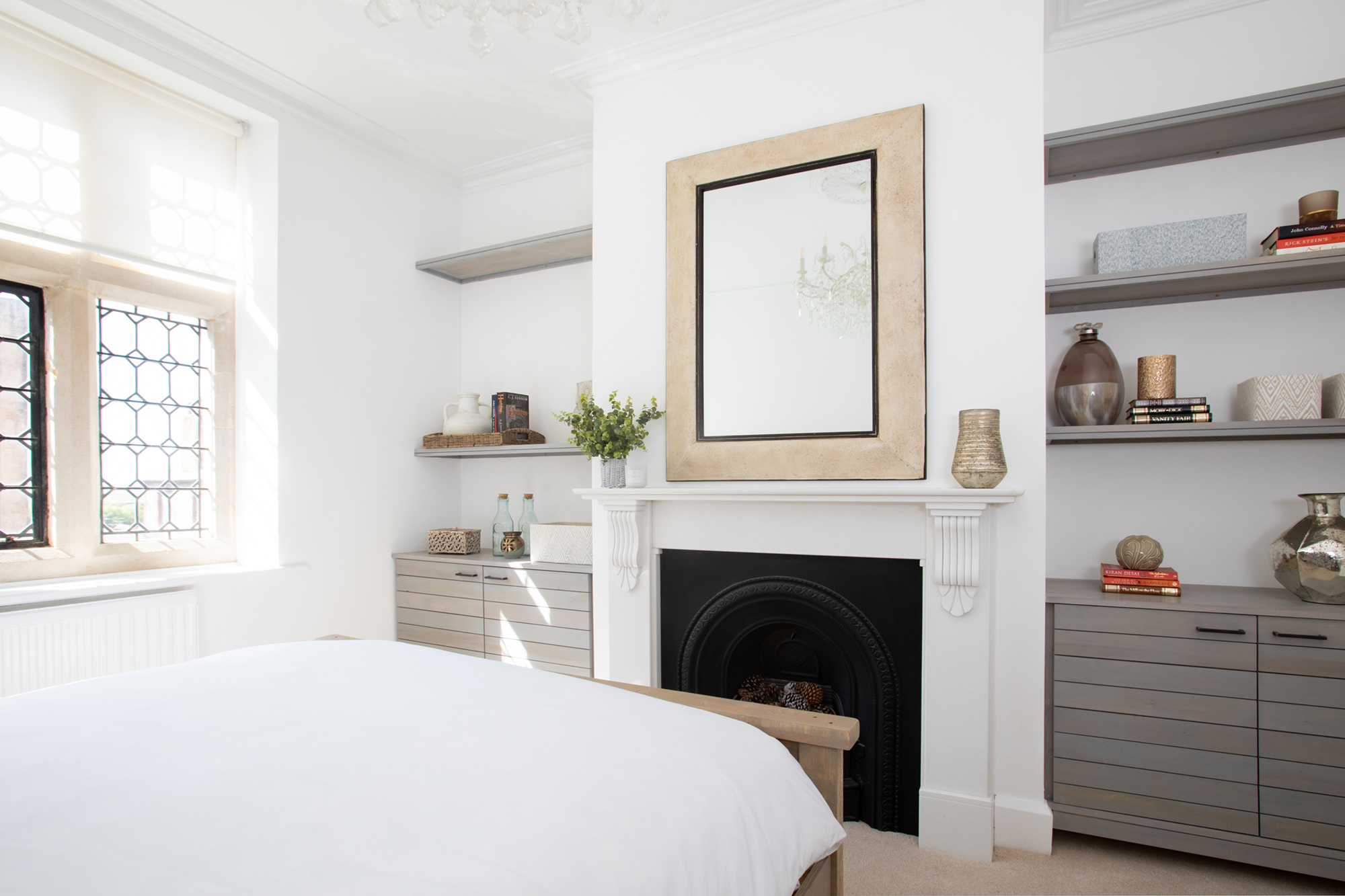 Holiday Home Management Service in Brighton
When you first list a property online, there will be no reviews which could deter some guests from booking your home. Typically our property management team would expect your home to become established after 12-18 months. As such, it is our intention to develop a long term relationship with our clients, where your holiday let goes from strength to strength over time.
Marketing is crucial in making sure that your holiday let is attractive to guests, particularly during the first year when the listing is in its infancy. We have three main steps to our marketing procedure:
First, we make sure that your photos outshine the competition. High quality photos will attract a potential guest to your listing instead of others on the page. Second, we make sure that your listing is located on multiple listing sites for maximum exposure to increase your potential guest pool. Third, we utilize a dynamic pricing structure meaning that your price adjusts according to the time of year, local events or weekday vs weekend. It takes a lot of work but it means you're your listing remains competitive throughout the year.
To read more about our three stage process, read our marketing page:
Once your property is listed and bookings start coming through, it is vital to ensure your holiday let remains at the same standard for repeat bookings. We have a Property Maintenance team locally that can access your home and fix issues at your holiday let in and around bookings.
Whether you are searching for the perfect getaway property in Brighton or wish to enquire about our holiday home management services, give us a call today!