Brighton Property Management Services
Brighton is a buzzing city. With so many property management businesses though, it can be hard to choose one that you truly can trust. Our property management services are tailored specifically to property lets in Brighton; from cleaning and maintenance to photography and marketing. We take on your Brighton holiday property and all the daily property management so you experience a hassle-free source of income.
Have a property in Hove? Head over to our Hove property management page for more information.
Why list your property with us?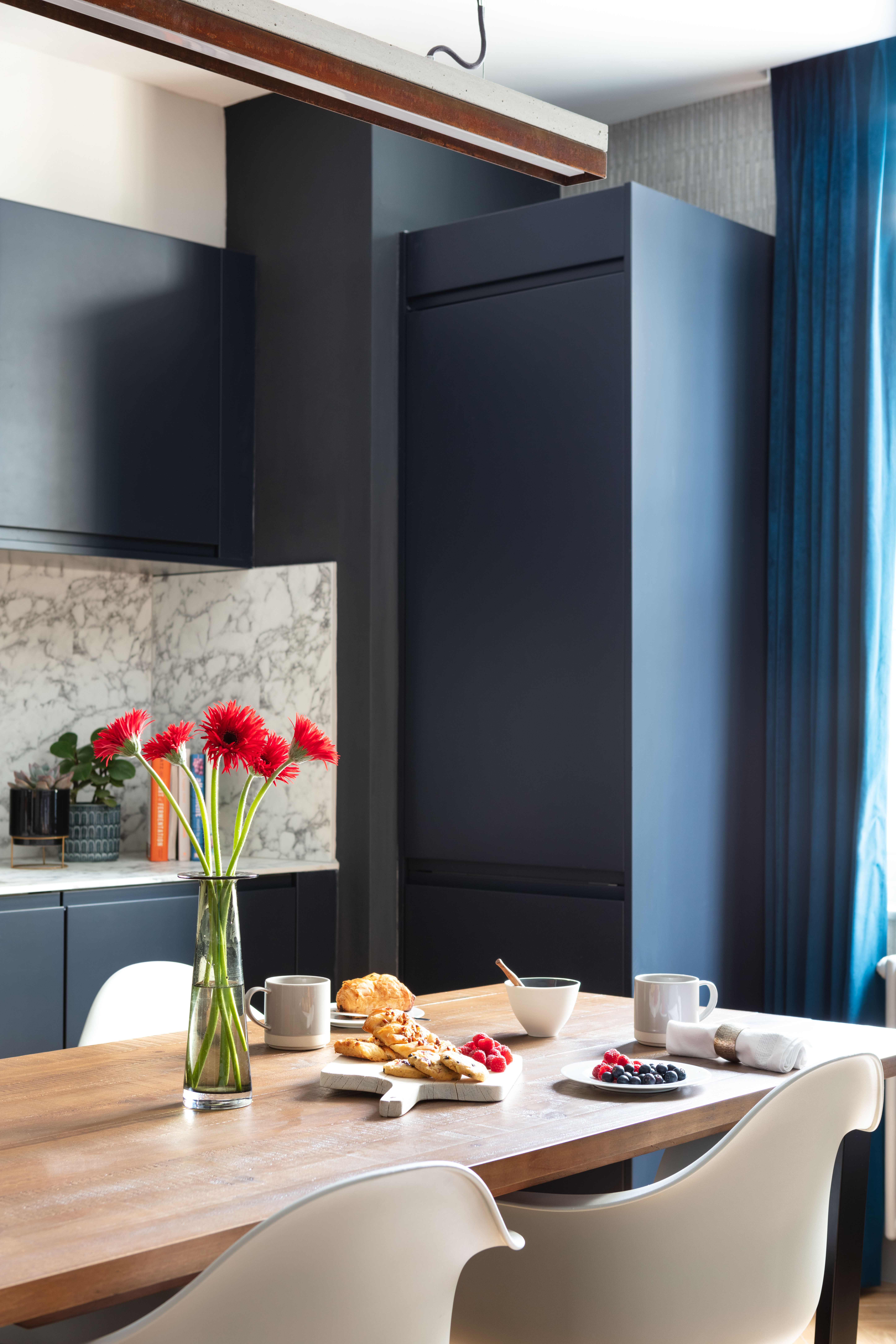 Our services include
Curious to know what you should be making on your property? Call Simple Getaway today and we will provide you with a review and report of your holiday property and its potential.
---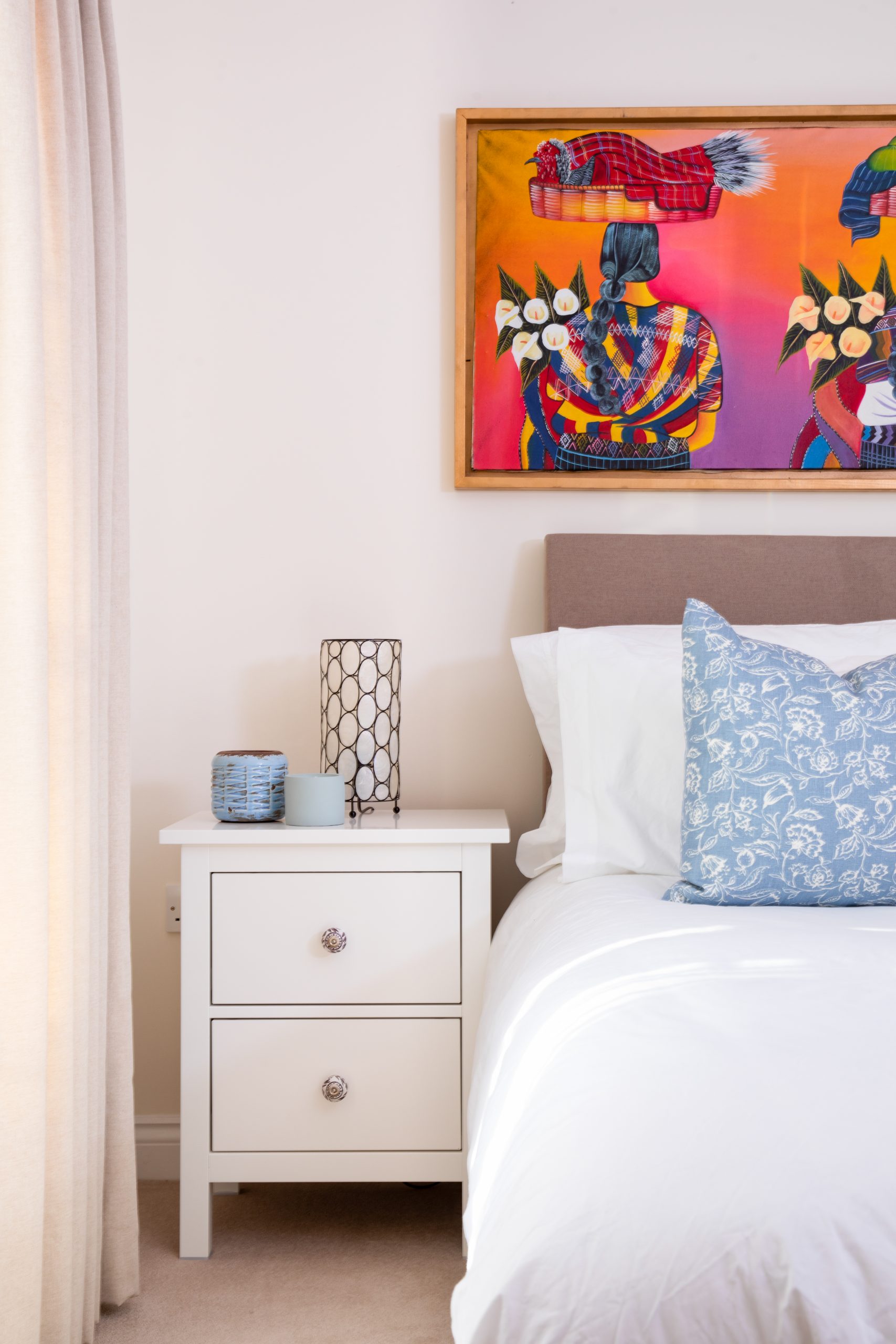 How we work
When you first list a property online, there will be no reviews which could deter some guests from booking your home. Typically our property management team would expect your home to become established after 12-18 months. As such, it is our intention to develop a long-term relationship with our clients, where your holiday let goes from strength to strength over time.
---
Marketing is crucial in making sure that your holiday let is attractive to guests, particularly during the first year when the listing is in its infancy. We have three main steps to our marketing procedure:
First, we make sure that your photos outshine the competition. High-quality photos will attract a potential guest to your listing instead of others on the page.
Second, we make sure that your listing is located on multiple listing sites for maximum exposure to increase your potential guest pool.
Third, we utilise a dynamic pricing structure meaning that your price adjusts according to the time of year, local events or weekday vs weekend. It takes a lot of work but it means you're your listing remains competitive throughout the year.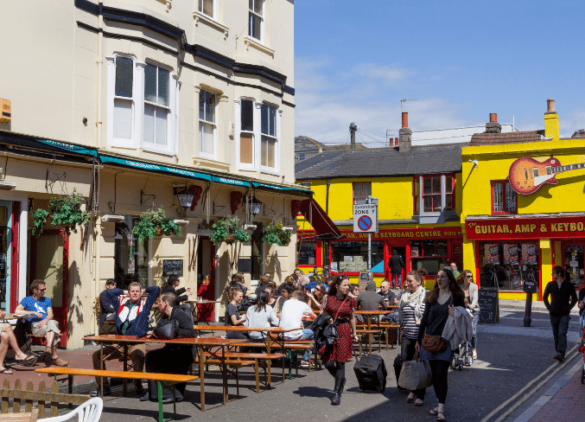 Simple Guide To Brighton
Brighton has maintained its popular destination city status for many years drawing visitors from across the country. With a great variety of eateries, independent shops, quirky cafes and iconic buildings, Brighton has something for everyone! Visiting Brighton soon? Read our Simple Guide for all the insider tips and local spots to visit. From historical landmarks to shopping spots – we've got you covered!
Holiday homes to rent in Brighton
Looking to get an idea of the type of properties we manage in Brighton, or perhaps looking for a place to stay with friends and family? View our available properties below and give us a call today if you have any questions – we'd love to help!