Goodwood Holiday Homes & Management
When you think of an estate you're likely to picture an impressively large home, surrounded by fields upon fields of beautiful countryside. A tranquil and peaceful place, typically only available to the public to view from a distance. Usually you would be right, but not when talking about Goodwood Estate. Goodwood Estate is very different and in the best way possible. And what better way to enjoy this beautiful estate than to rent a holiday property.
Goodwood House
Goodwood House dates back to 1697 when it was bought by the first Duke of Richmond.  Since then it has been through numerous structural changes and ownership and now boasts one of the most exciting summer event calendars on the South Coast. For a day at Goodwood, you can play golf, go clay shooting, learn to fly, ride your car on the track or just relax in the spa for an afternoon. There are dining options available throughout, with many farm to table options, and an afternoon tea with a tour for those interested in exploring Goodwood House on the inside. 
But what Goodwood is most famous for, and why the vast majority of people visit, is for their summer events – horse racing and car racing.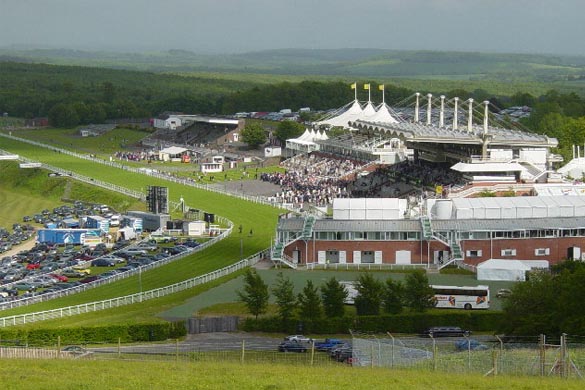 Racecourse
Goodwood Racecourse sits in the South Downs, neighbouring the city of Chichester. In the Summer, the racecourse hosts a number of events, most notably 'Glorious Goodwood' an event that runs over 5 days in late July. On a bright summer day, this is one of the best racecourse events in the UK with jockeys from around the world, battling it out on the racecourse to reach the top spot with their expert horses. Visitors can expect 5 days packed with excitement from Sussex Stakes Day to the glamorous Ladies Day.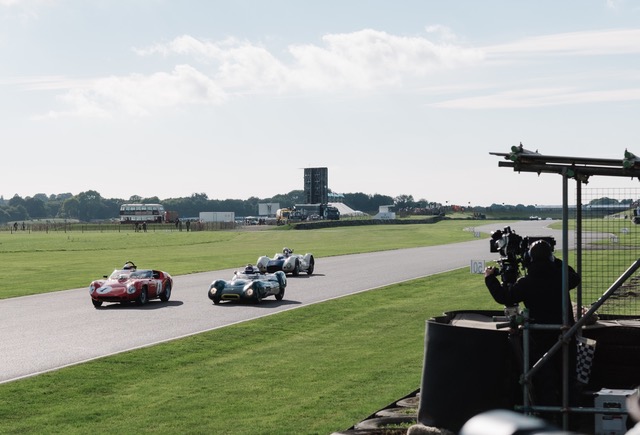 Racetrack
In addition to horse racing, Goodwood offers events for car enthusiasts, from speed seekers, to vintage car admirers, or both! Goodwood racetrack offers both the Festival of Speed and the Goodwood Revival.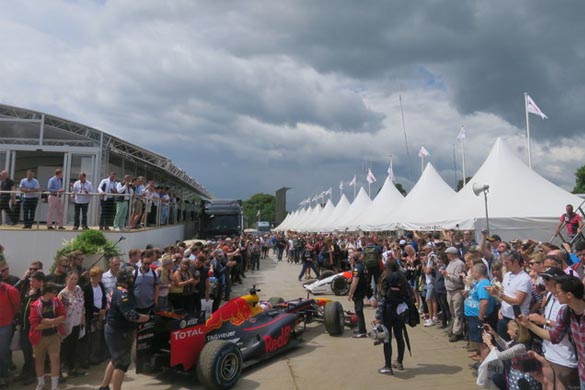 Festival of Speed
The Festival of Speed is what Goodwood terms the 'ultimate motorsport garden party', with four days of motorsport events from race car drivers and car manufacturers from around the world. Formula 1 supercars from Ferrari, Mercedes, Red Bull and Renault set the racecourse alight, with pre-war car races, NASCAR rallies and bike battles gracing the tracks over the 4-day festival of speed event. It is one of the greatest events in motorsport, all available to the public in the county we call home, West Sussex.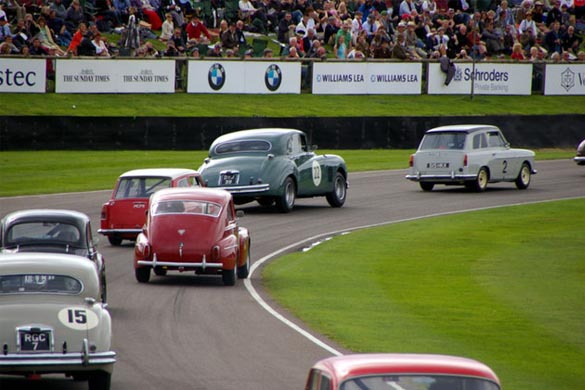 The Revival
Goodwood Revival differs from its speed fueled counterpart, and celebrates the history of motorcars and motorsport. This event has a dress code, that of the 40's, 50's and 60's, allowing the perfect opportunity for some fancy dress in the sunshine. There are three days of motorsport during the revival, with Sunday culminating in the most renowned events including the Whitsun Trophy, the fastest event of the weekend and the Royal Automobile TT Celebration Race.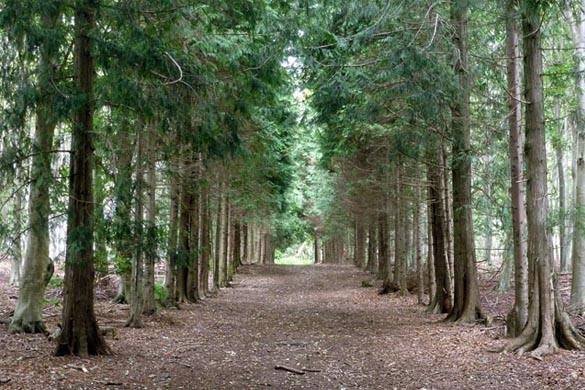 Off the Tracks
Off the racecourse and the racetrack there are plenty of places to take bets on the races, grab drinks in the sunshine or find a bite to eat from one of the food trucks. For those with kids, the family race day provides free entry to those under 18 and fairground rides for some family friendly activity.
There is plenty to see and do in Goodwood and it is easy to see why this is such a popular place to visit year-round, and particularly during the summer months.
Do you need property management services for your Goodwood holiday let? Or do you need to find a place to stay nearby to explore? We can help with both!
For accommodation options, we have holiday lets in both Chichester and Arundel, each only a short drive from Goodwood. Give us a call and find out which suits you best!
Goodwood Holiday Home Management
Each of the holiday homes we manage brings its own charm, whether that be an old historic property, a seaside retreat or a modern city centre location, we make sure there is something interesting and that each home is meticulously taken care of. If you are a property owner and have a holiday property that you are looking to rent, Simple Getaway are here to help.
Not only do we provide our daily property management service, but we also ensure that your home is enabled with holiday let technology to ensure each guest stay at your holiday rental is seamless and your holiday cottage gets 5* reviews, each and every time.
Speak to us today to find out more.
New Park Terrace
'New Park Terrace' is a 4 bedroom, 3.5 bath townhome located right in the centre of Chichester and just a short drive from Goodwood racecourse, famous for its summer racing and festivals! There are two free parking spaces available in front of the house so guests can park up and enjoy what Chichester has to offer. There are a number of bars, restaurants and retail shops just minutes walk from the house.
4 Bedrooms |
3.5 Bathrooms |
Sleeps 8