Goodwood Holiday Homes & Management
Do you need property management services for your Goodwood holiday let? Or do you need to find a place to stay nearby to explore? We can help with both!
Each of the holiday homes we manage brings its own charm, whether that be an old historic property, a seaside retreat or a modern city centre location, we make sure there is something interesting and that each home is meticulously taken care of. If you are a property owner and have a holiday property that you are looking to rent, Simple Getaway are here to help.
Not only do we provide our daily property management service, but we also ensure that your home is enabled with holiday let technology to ensure each guest stay at your holiday rental is seamless and your holiday cottage gets 5* reviews, each and every time.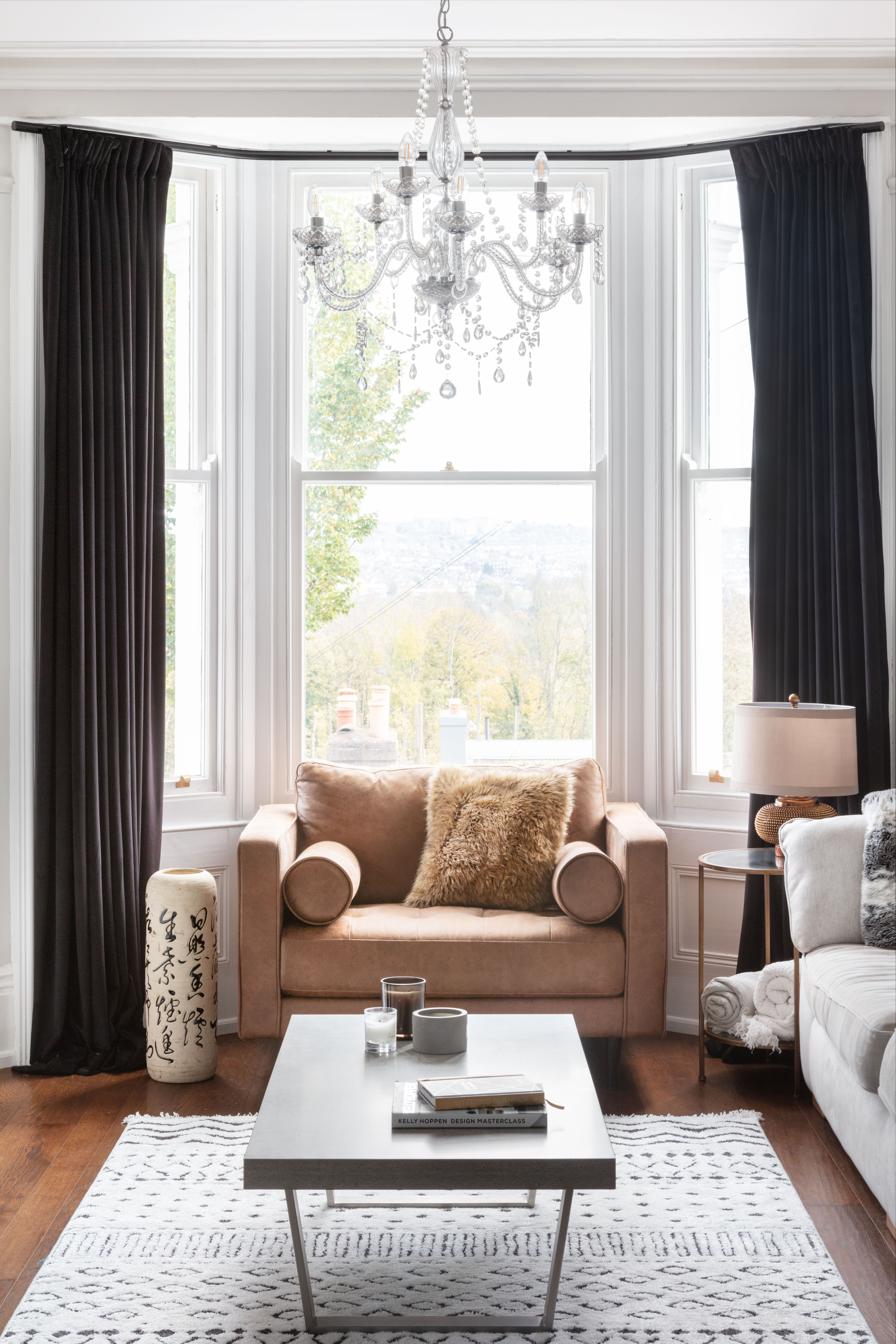 Our services include
Curious to know what you should be making on your property? Call Simple Getaway today and we will provide you with a review and report of your holiday property and its potential.
---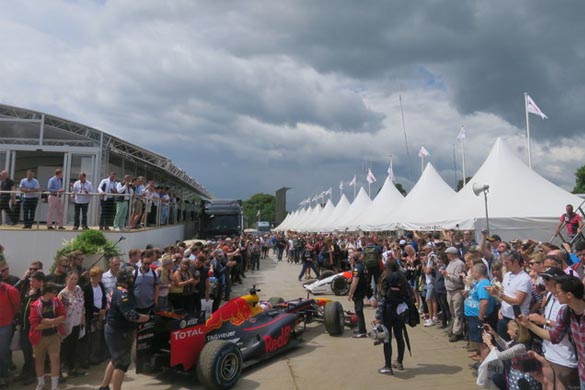 Simple Guide To Goodwood
Want to make the most of your stay in Goodwood? Read our Simple Guide for all the insider tips and local spots to visit. From horse racing to the famous Festival of Speed – we've got you covered!
Holiday homes to rent in Goodwood
Looking to get an idea of the type of properties we manage in Goodwood, or perhaps looking for a place to stay with friends and family? View our available properties below and give us a call today if you have any questions – we'd love to help!