Worthing Property Management Services
Worthing has undergone a considerable amount of regeneration in recent years as the 'Down-from-Londons' realised what a special place it was, making it one of the top ten property hotspots in the country. This has attracted businesses, holidaymakers and day-trippers to the town, looking to see what all the fuss is about.
Our property management services are tailored specifically to property lets in Worthing; from cleaning and maintenance to photography and marketing. We take on your Worthing holiday property and all the daily property management so you experience a hassle-free source of income.
Why list your property with us?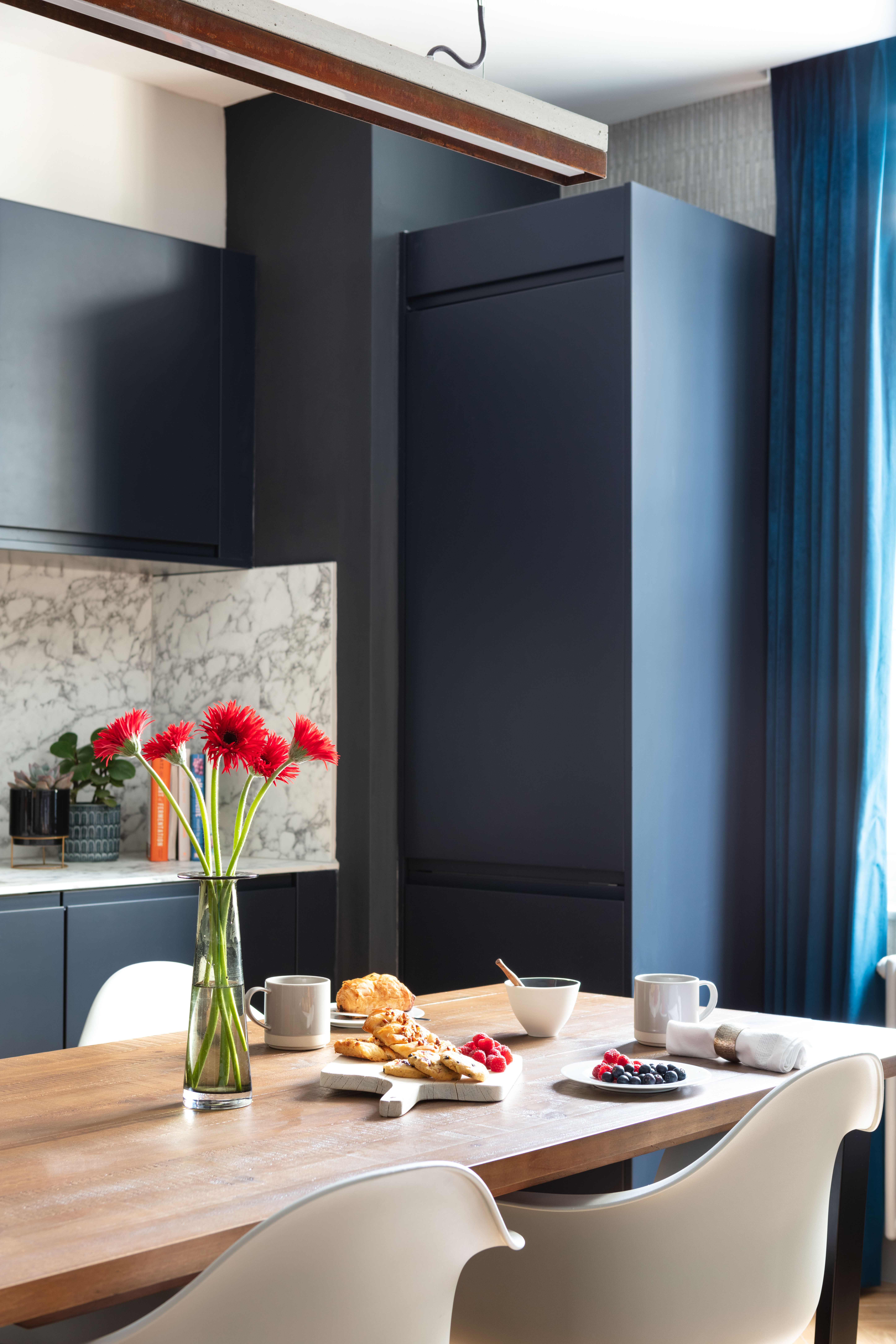 Our services include
Curious to know what you should be making on your property? Call Simple Getaway today and we will provide you with a review and report of your holiday property and its potential.
---
Let's increase your property bookings and maximise your revenue
We are certain that we can provide you with the best knowledge of the holiday let industry and generate the greatest results for your holiday let investment. Give us a call today if you have any questions – we'd love to help!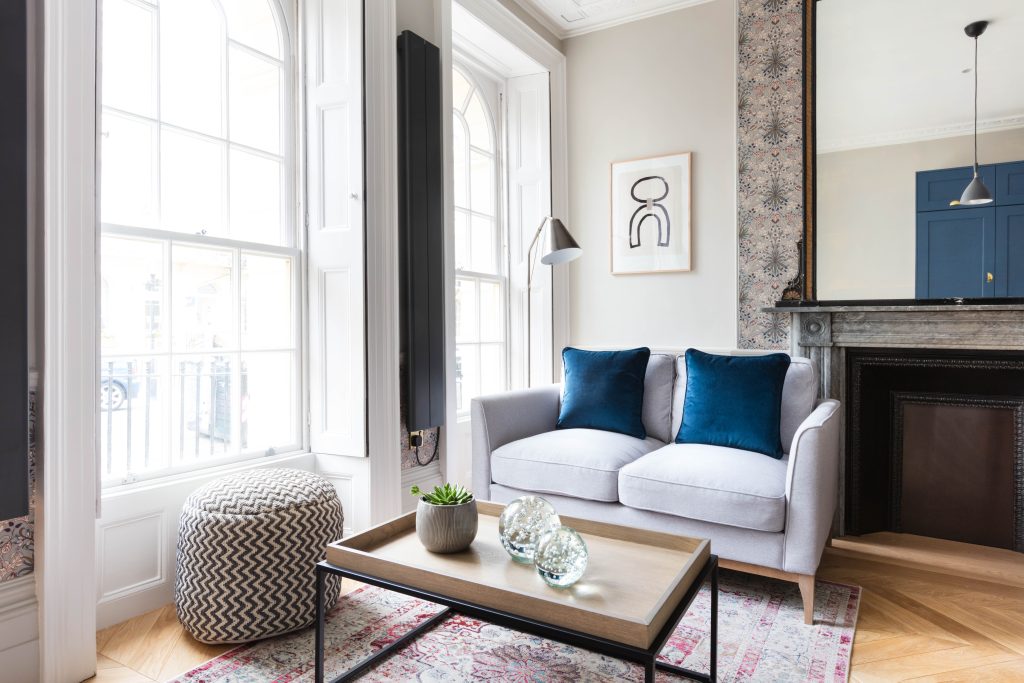 Simple Guide To Worthing
Whether you're here for a cheeky seaside weekend, a romantic special occasion celebration, or taking your family away for a relaxed seaside break; Worthing has something for every age and personality. From its glorious palm-fringed coastline with pop-up bars, woodfired pizza vans, coffee stands and a wealth of restaurants with rave reviews, don't miss the stunning Regency and Deco architecture lining the prom.
Holiday homes to rent in Worthing
Looking to get an idea of the type of properties we manage in Worthing, or perhaps looking for a place to stay with friends and family? View our available properties below and give us a call today if you have any questions – we'd love to help!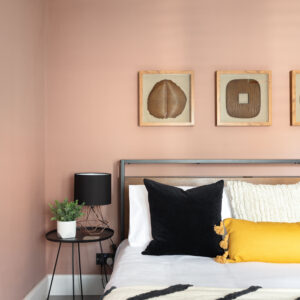 The Pride
2 Bedrooms | 1 Bathrooms | Sleeps 4