Emsworth Holiday Homes & Management
Maximising your revenue with Simple Getaway couldn't be simpler. We provide a comprehensive projection review of your holiday rental to determine the optimal rental rate based on up-to-date competition data. Our cutting-edge technology and market analysis guarantee that your property generates rental income immediately and stays at the forefront of the vacation rental market year after year.
Our property management company comes highly recommended with a stellar track record on various online booking sites. Our impeccable 5-star ratings are a result of the stunning homes we manage and our committed property management team that goes the extra mile.
Are you a property owner looking to benefit from our expertise and management services? Call Simple Getaway today at 01273 640281 to learn more about how we can help you.
Why list your property with us?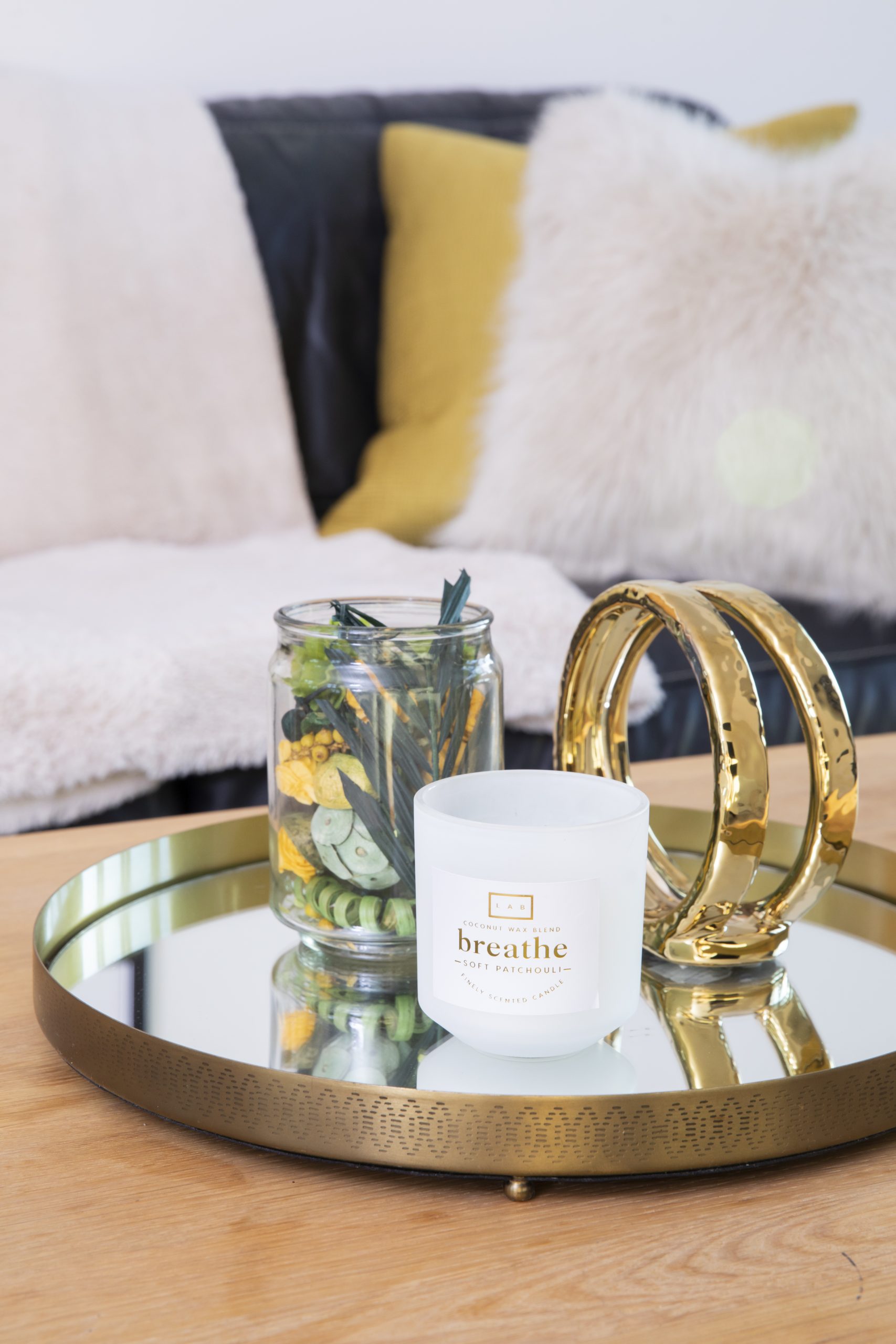 Our services include
Curious to know what you should be making on your property? Call Simple Getaway today and we will provide you with a review and report of your holiday property and its potential.
---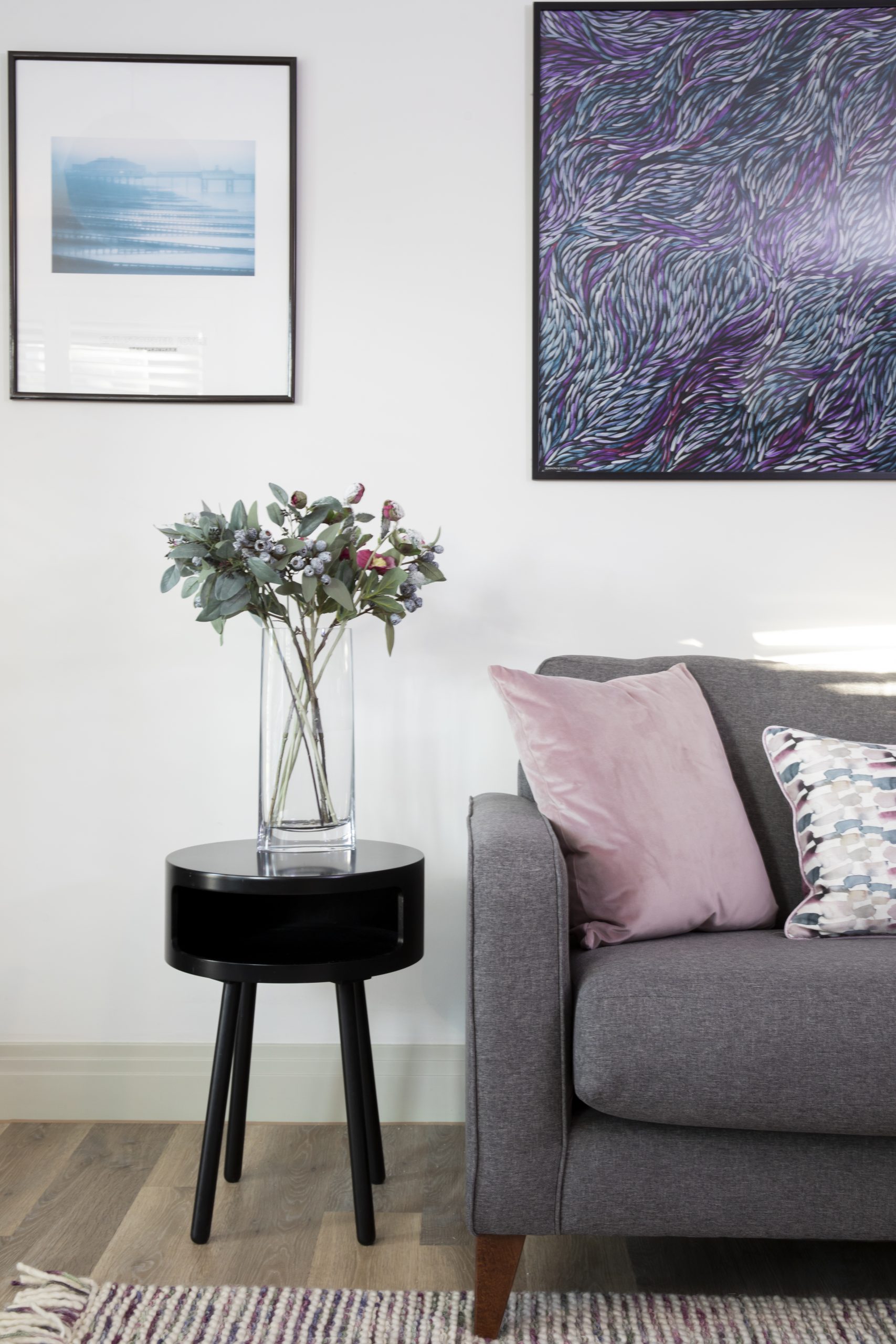 How we work
When you first list a property online, there will be no reviews which could deter some guests from booking your home. Typically our property management team would expect your home to become established after 12-18 months. As such, it is our intention to develop a long-term relationship with our clients, where your holiday let goes from strength to strength over time.
---
Marketing is crucial in making sure that your holiday let is attractive to guests, particularly during the first year when the listing is in its infancy. We have three main steps to our marketing procedure:
First, we make sure that your photos outshine the competition. High-quality photos will attract a potential guest to your listing instead of others on the page.
Second, we make sure that your listing is located on multiple listing sites for maximum exposure to increase your potential guest pool.
Third, we utilise a dynamic pricing structure meaning that your price adjusts according to the time of year, local events or weekday vs weekend. It takes a lot of work but it means you're your listing remains competitive throughout the year.
Simple Guide To Emsworth
Emsworth, located in Chichester, is a quaint village with a real community feel. This picturesque village is surrounded by scenic countryside, providing ample opportunities for outdoor activities and relaxation. Emsworth is known for its charming historic buildings, and also boasts a thriving arts scene, with galleries, music venues, and theatrical productions throughout the year. In addition, Emsworth offers a wealth of dining options, from traditional English pubs to upscale seafood restaurants, making it a popular destination for foodies. Overall, Emsworth is a delightful destination for anyone seeking a quintessential English coastal experience.
Let's increase your property bookings and maximise your revenue
We are certain that we can provide you with the best knowledge of the holiday let industry and generate the greatest results for your holiday let investment. Give us a call today if you have any questions – we'd love to help!