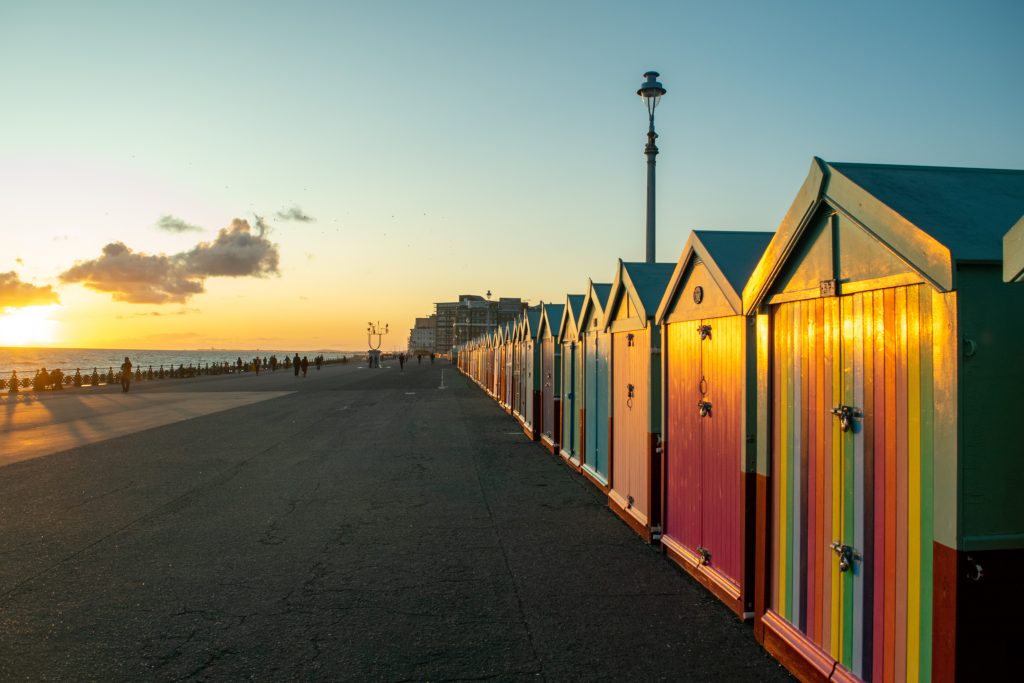 As you may or may not have heard, the UK government recently launched a new short term let consultation, seeking feedback on potential changes to the regulations that currently apply to home owners and property managers who offer short-term rentals.
So, what does this new consultation mean for you as a home owner and us here at Simple Getaway? Here's what you need to know:
Potential Changes to Regulations
The consultation is exploring a range of potential changes to the regulations that apply to short-term rentals in the UK which can be broken down to two possible schemes:
Introducing a registration or licensing scheme: This would require hosts to register their property with their local authority or obtain a license to operate. This could include requirements around safety and quality standards, and hosts may be subject to inspections and fees.
Planning permission: The consultation is seeking feedback on whether short-term rentals should require planning permission, particularly in areas where there are concerns about the impact on local communities.
During the Short Stay Summit this past Thursday we were invited to a round table discussion and had the opportunity to speak with Charlie Reith (UK & Ireland Gov't Affairs), Shomik Panda (Director General STAA & CEO Inline Policy), Carl Thomson (Public Policy Manager Airbnb), and Andy Fenner (CEO STAA). From our conversation, it appears that the government recognises the value the short term stay industry brings to local economies, and their preference is to have a "light touch", which is in reference to the registration and licensing Scheme. In keeping with a light touch approach, the plan is for the registration scheme to be digital and upon completion to immediately be given confirmation/license number, ensuring no delays in the application process. However, there is a debate currently as to whether or not the registration scheme would be implemented equally across all of England, or allow for local authorities to determine if they wish to opt into the scheme or not. It appears that for simplicity and ease of implementation, the UK government preference is to make it national.
When asked, what is the driving force behind the implementation of these regulations, it was made very apparent that the main issue lies with the current housing market crisis. Local governments have made the short term industry as the scapegoat for why locals are being priced out of the market. By being able to register all short term stays under this scheme, proper data could be collected and hopefully give national and local authorities substantiated data and show that the impact is not as great as it is currently made out to be.
Our Thoughts
As far as the position of Simple Getaway on the matter, we have always believed that there was a need for stronger regulations here in the UK, although our reasoning is different from that of the UK government. In our experience, there is a severe lack of responsibility of property managers in their duty to guest and home owners alike in ensuring a certain level of professionalism. By bringing in new regulations, we would hope that the overall standard of our industry would be raised resulting in the elimination of any bad actors which may give our industry a bad name.
It is our expectation that the consultation period will take some time, and we will assuredly keep you up to date about any changes to the regulations and requirements as they come in . This includes monitoring the progress of the Short Term Let consultation, as well as keeping up to date with any changes to local regulations and licensing requirements
By staying informed and adapting to any changes in the regulatory landscape, we can ensure that we will be able to continue to operate in compliance with the law, while providing a high-quality and safe experience for our guests.